Discover your femininity and grace with oriental dance!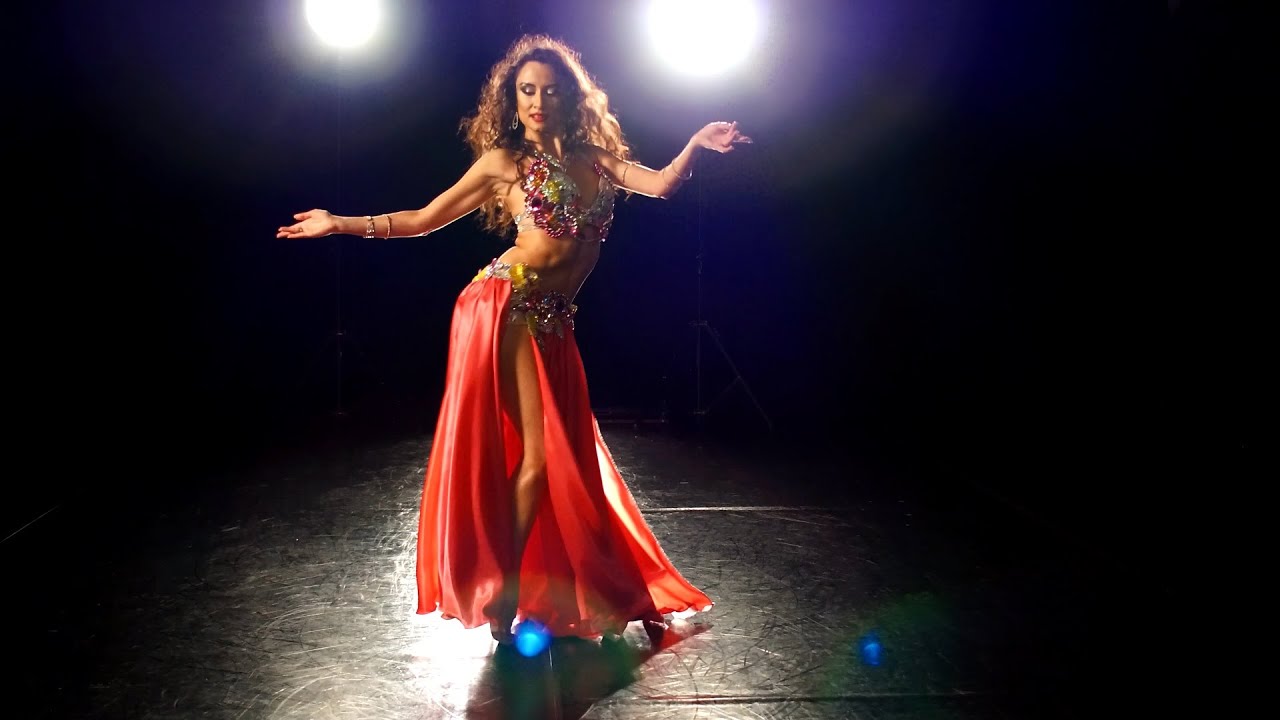 Boriana Dimitrova is a teacher with rich experience in the art of dance. Her specialty is the oriental dance (belly dance). Throughout the years, she has won numerous prizes from prestigious international competitions for belly dance professionals. Boriana is also the founder of her school of oriental dance in Sofia, Bulgaria. Her students range from absolute beginners to professionals.
Apart from teaching, Boriana also is the creator of many dance show programs that make her a very sought-out performer for events in Bulgaria and the world. She has made many TV appearances also, the latest one of which was on the show "Bulgaria Got Talent".
For more information – click here.