See part of our oriental fire show as part of the Nikos Vertis video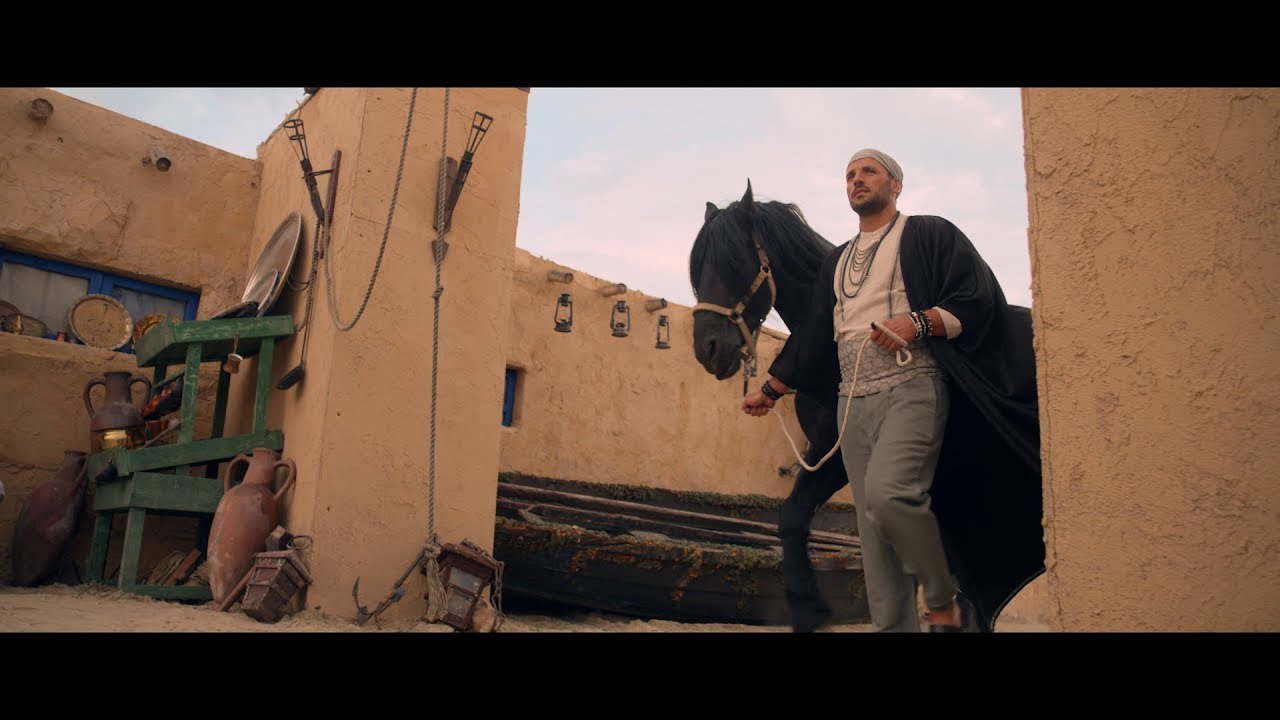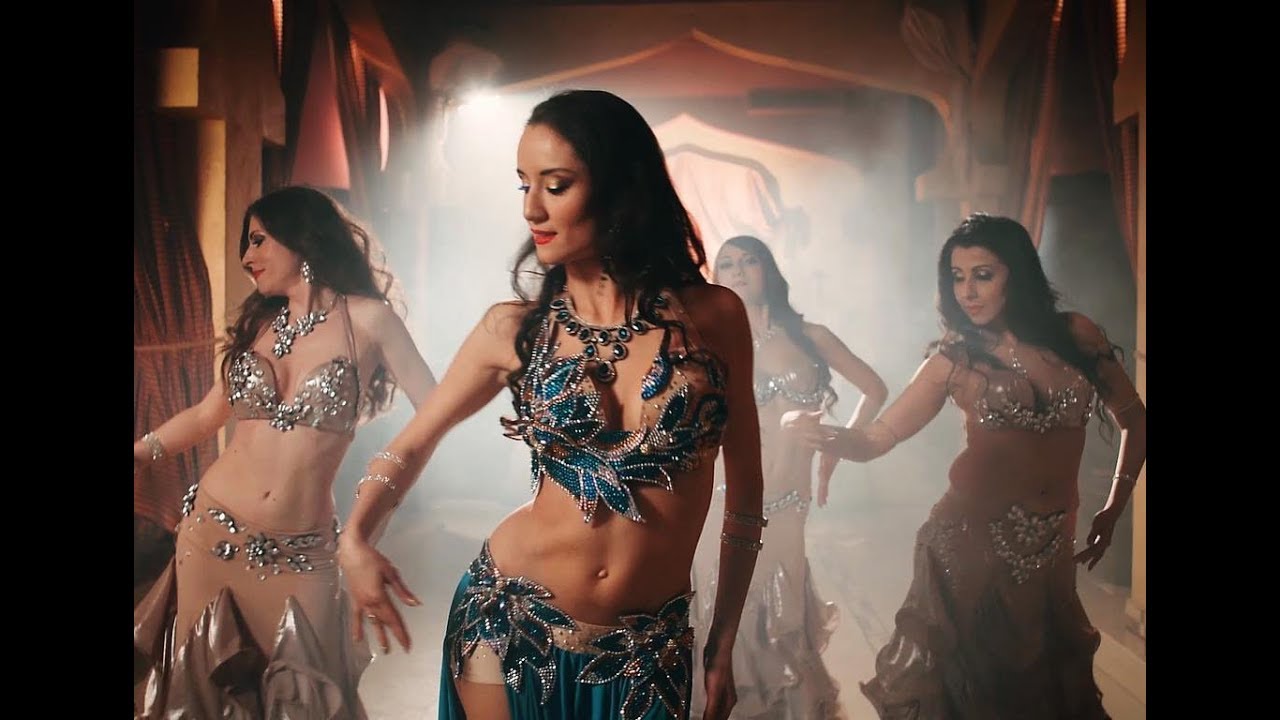 Belly dance show – created especially for your event
Our belly dance show program will be based entirely on the clients' preferences. The most important factors in the personalization of our show are the type of audience and event – corporate party, a birthday surprise, club show, or a charity event.
We create the show program following your vision for the event. Share your ideas and we will give you the best option for the occasion, as well as the best choreographies, personally created by Boriana.
Hire Boriana Dimitrova for a solo show program and/or a group performance along with professional dancers (personally taught by Boriana) 

Number of performers – 1 to 15, solos and group performances. 

Duration – depending on the idea of the client. 

Costumes – designer costumes and props, such as wings, veils, fan veils, saber, candelabras. 

Location – we are based in Sofia, Bulgaria. We travel all around the country and abroad. Farthest destinations as of current date are the Maldives, Bahrain, and Oman.
Music – depends on the event.
A collection of commercial hits with an oriental flair. 

Drum solo – dance with percussion (a favorite of the Bulgarian audience). 

Arabic, Turkish music. 

Client's musical choice.
Boriana Dimitrova - oriental dance "drum solo"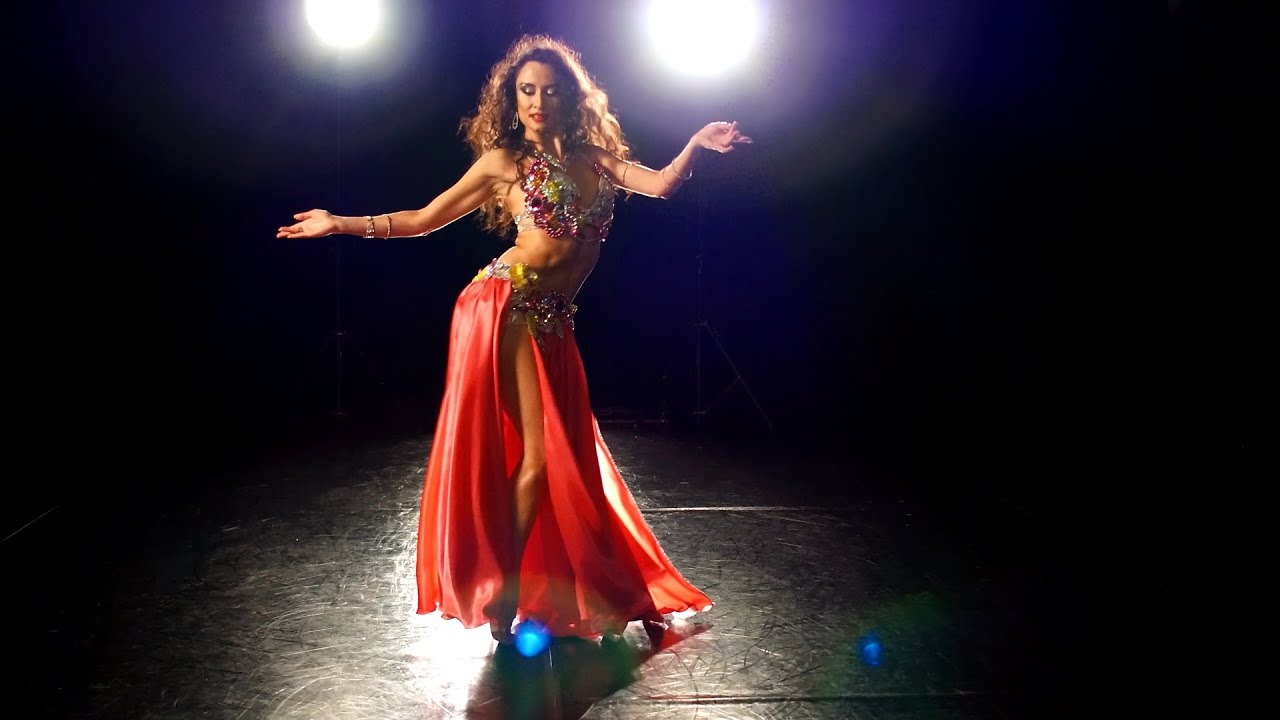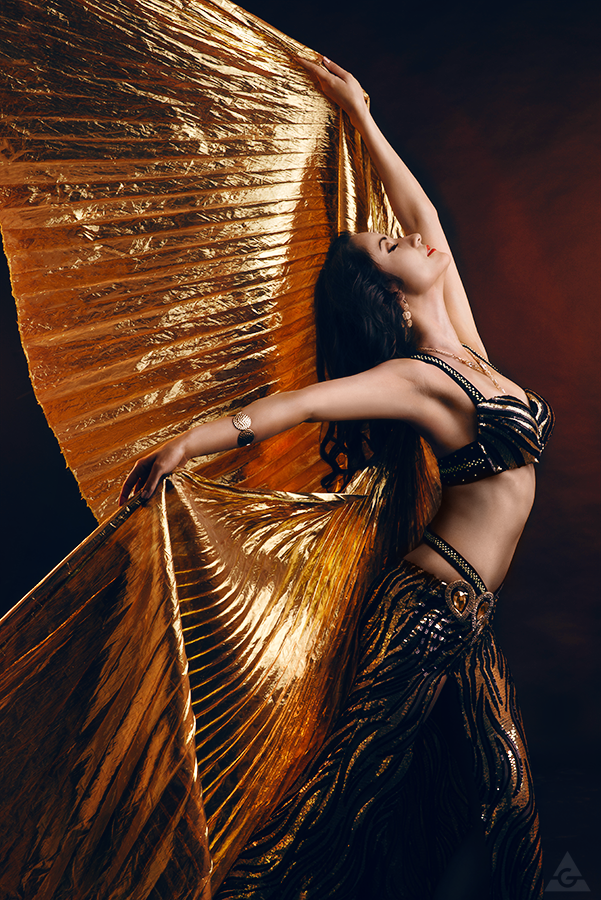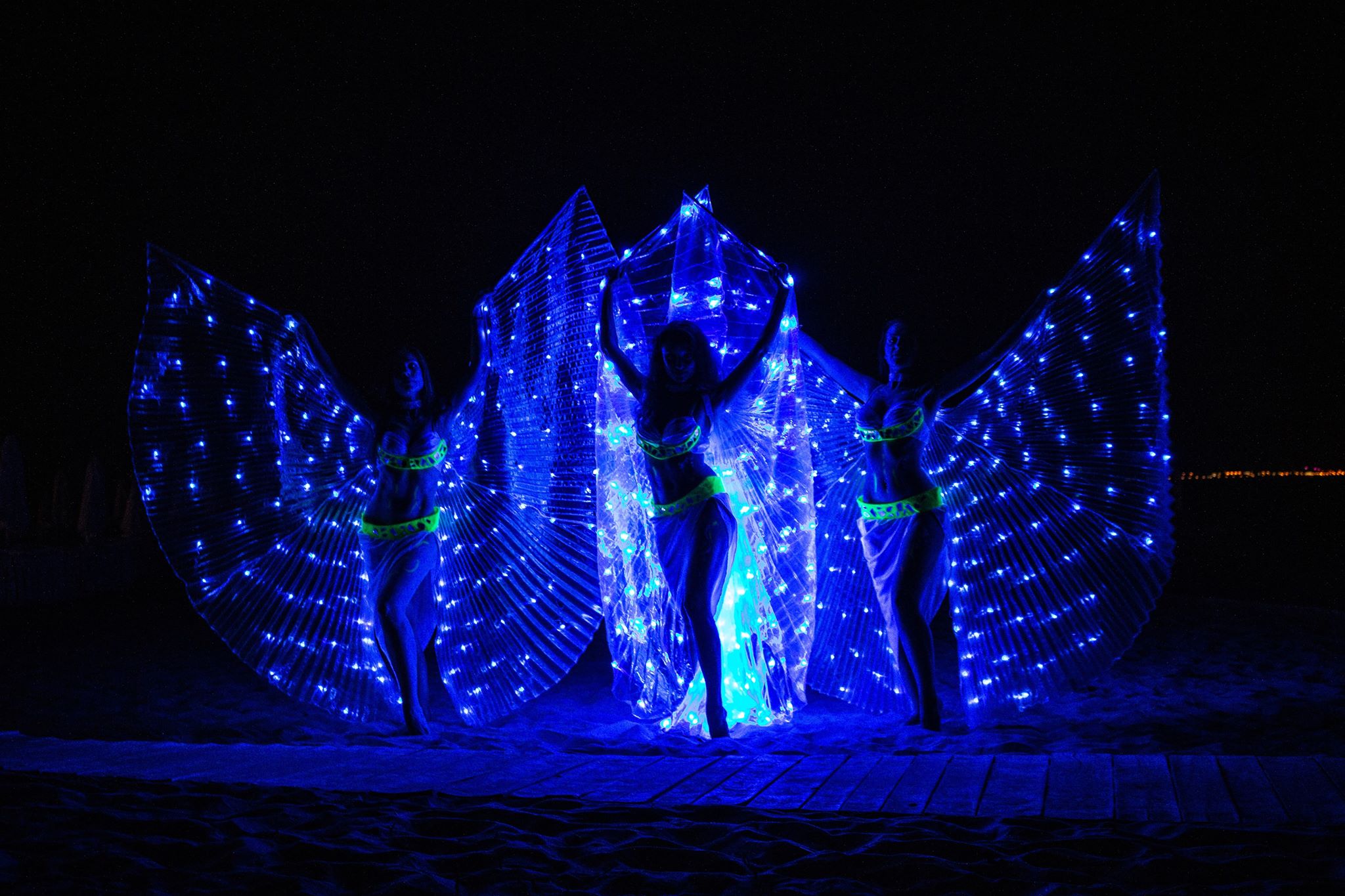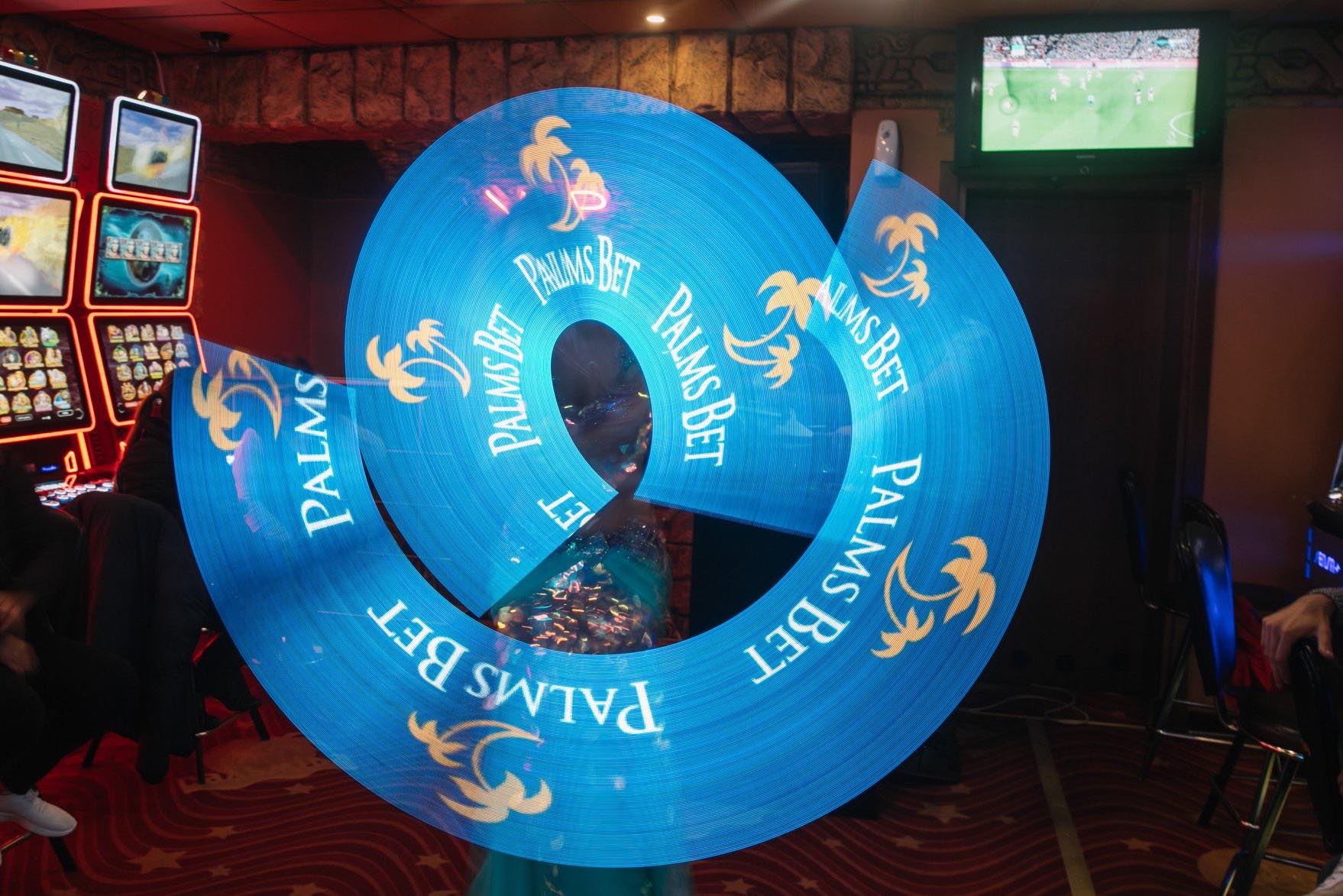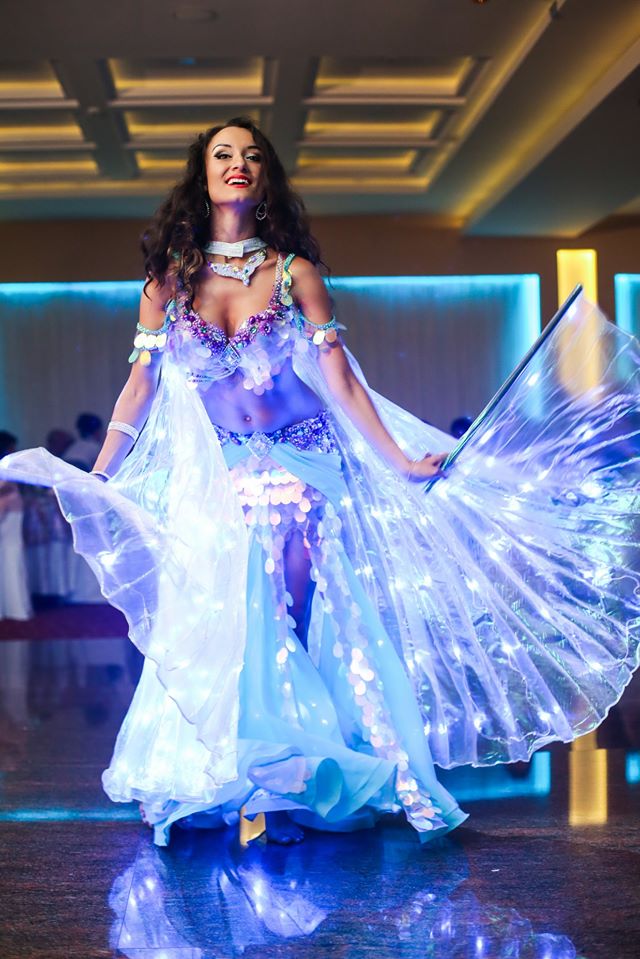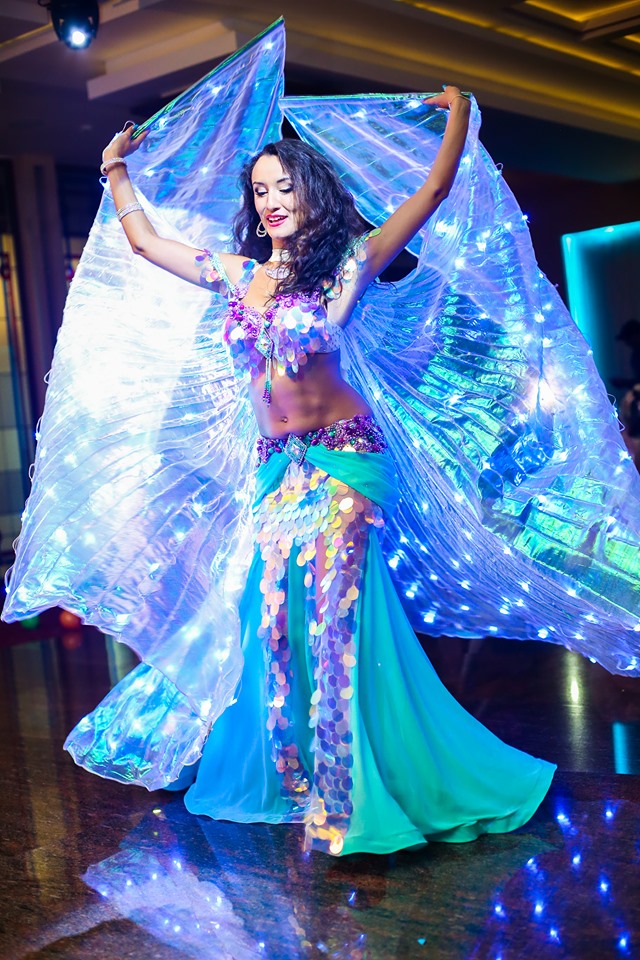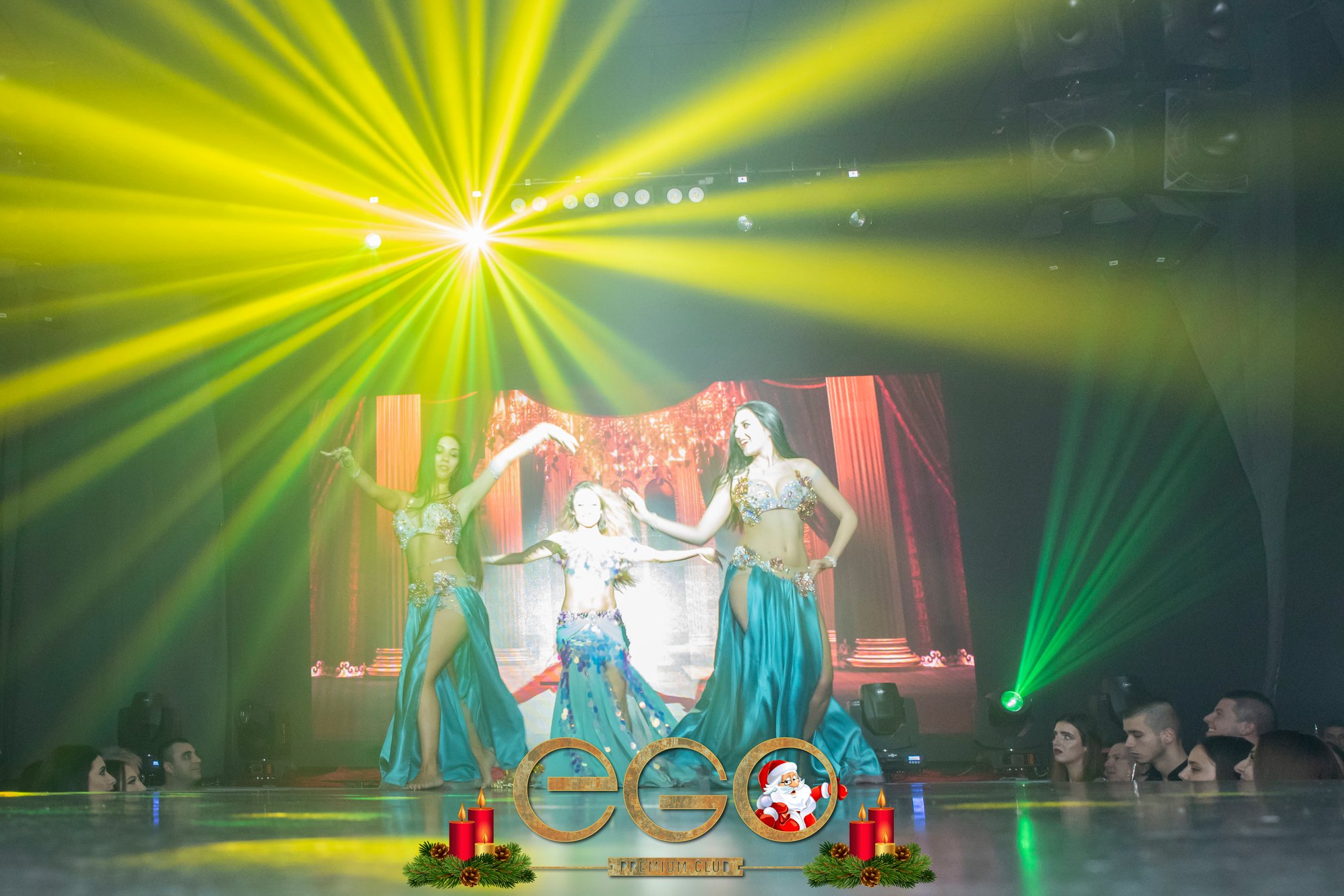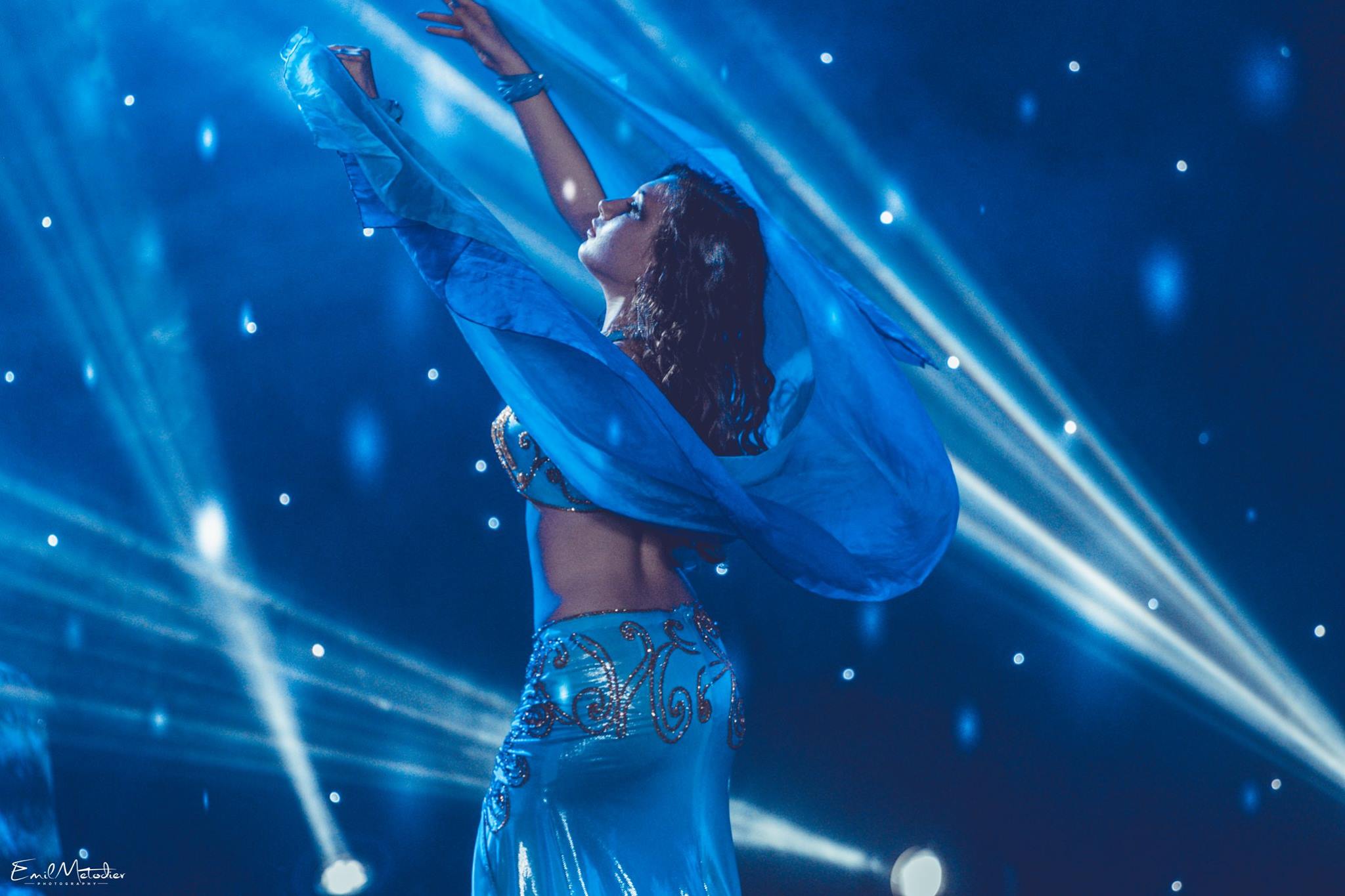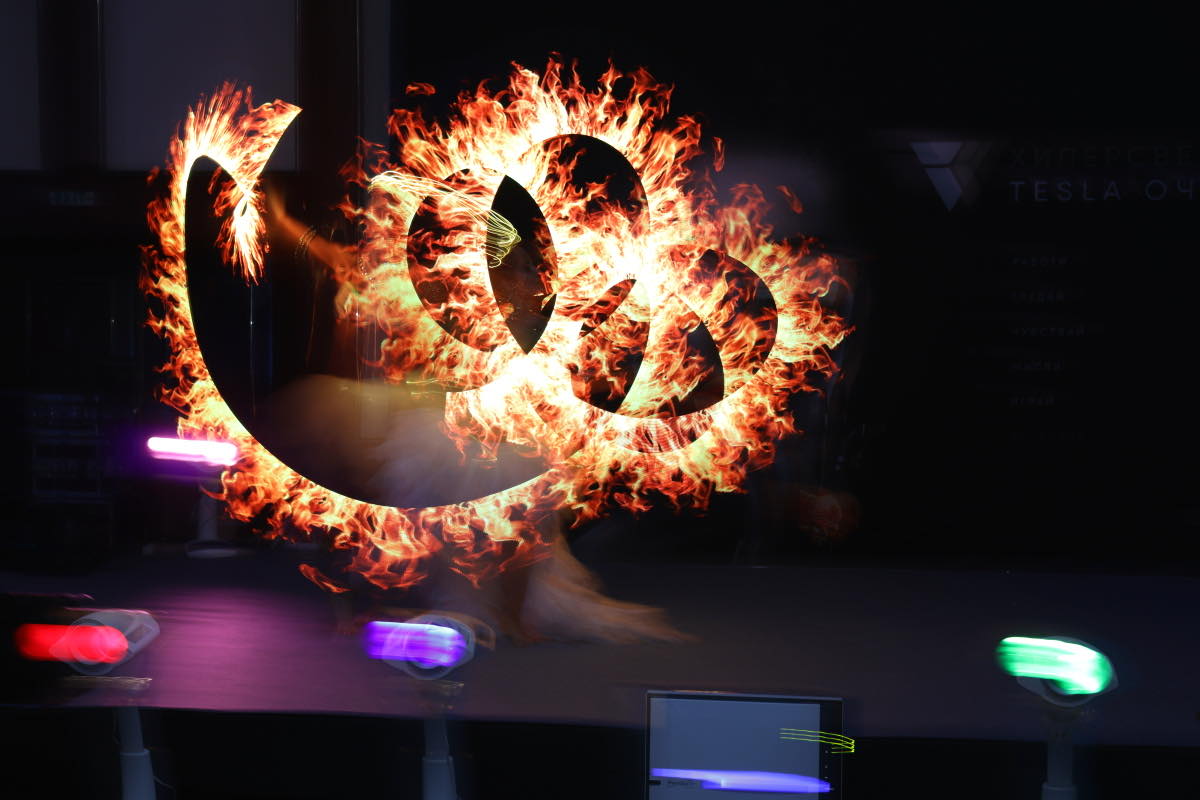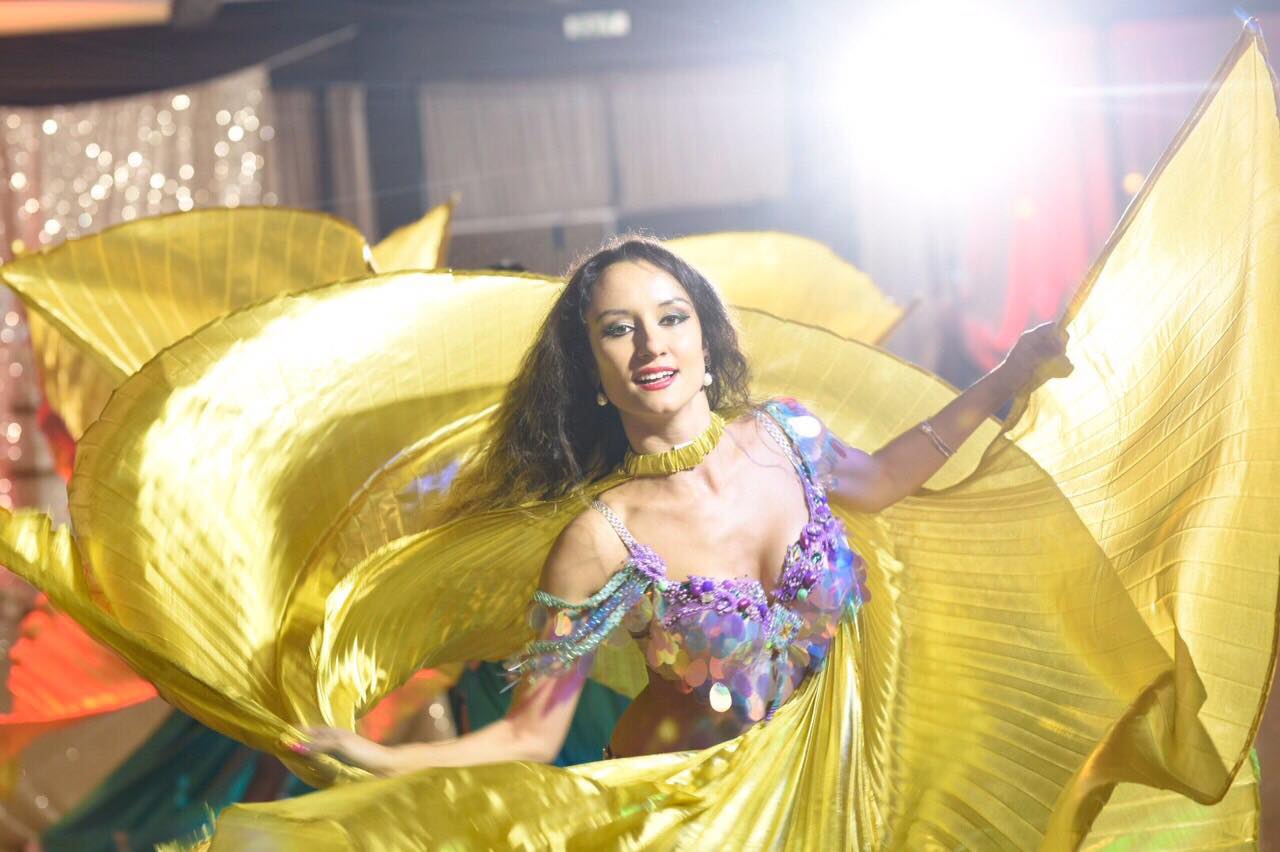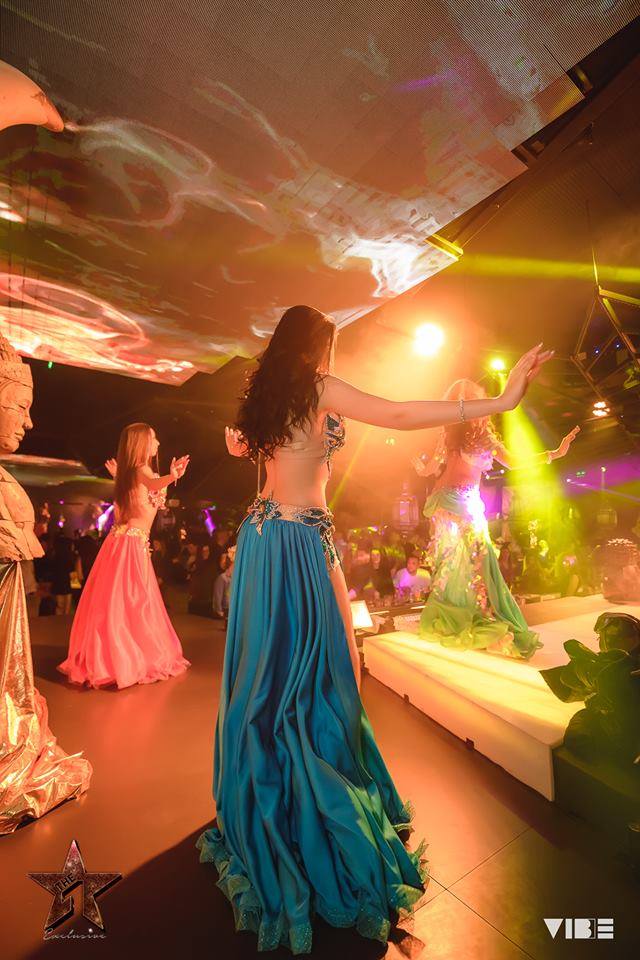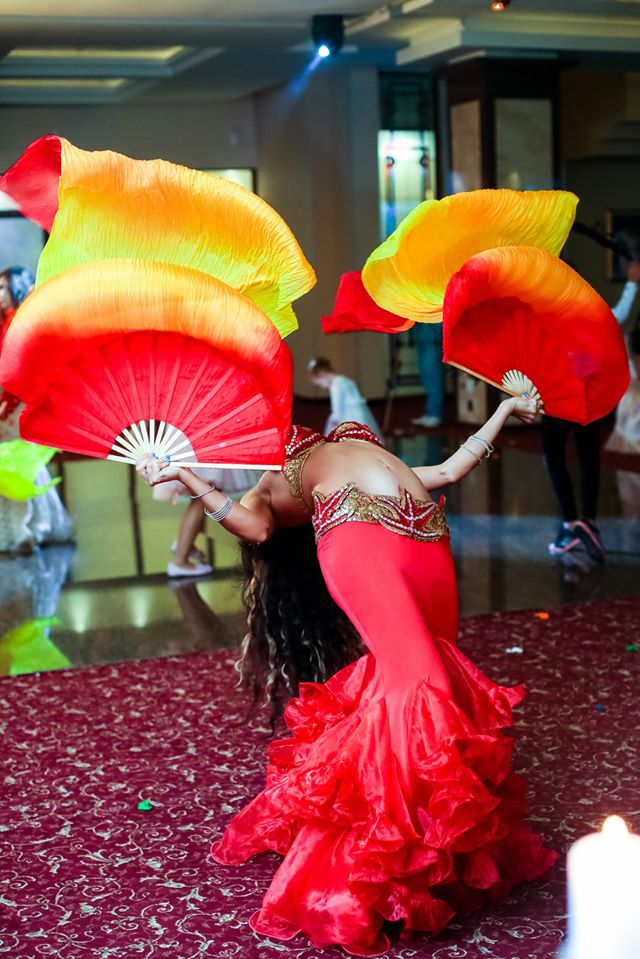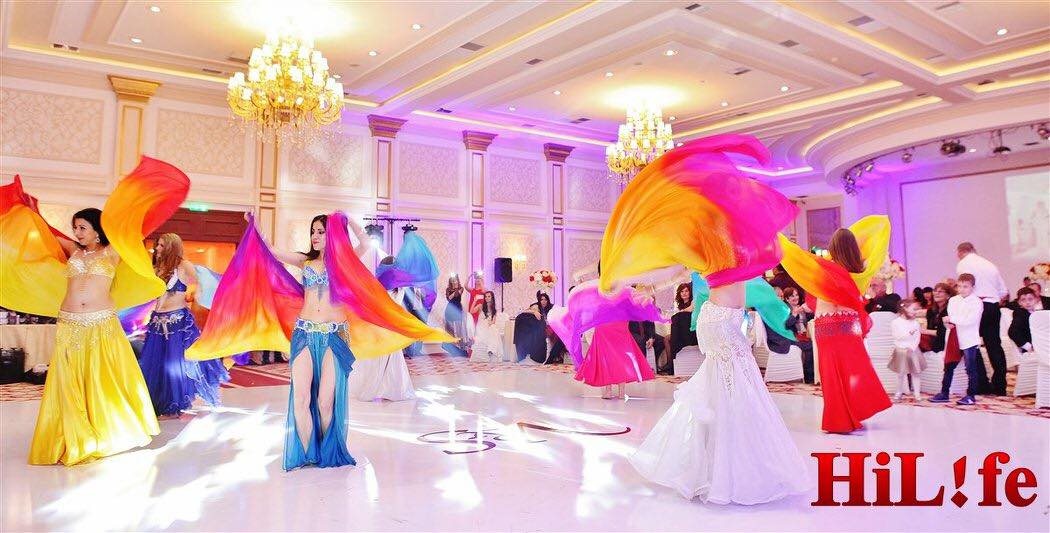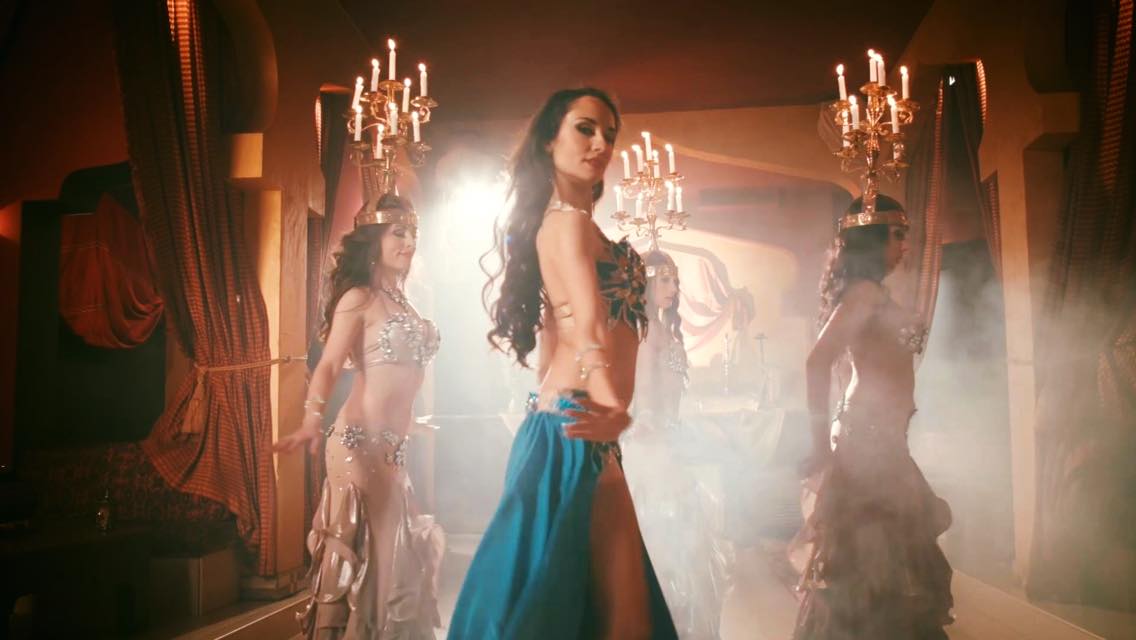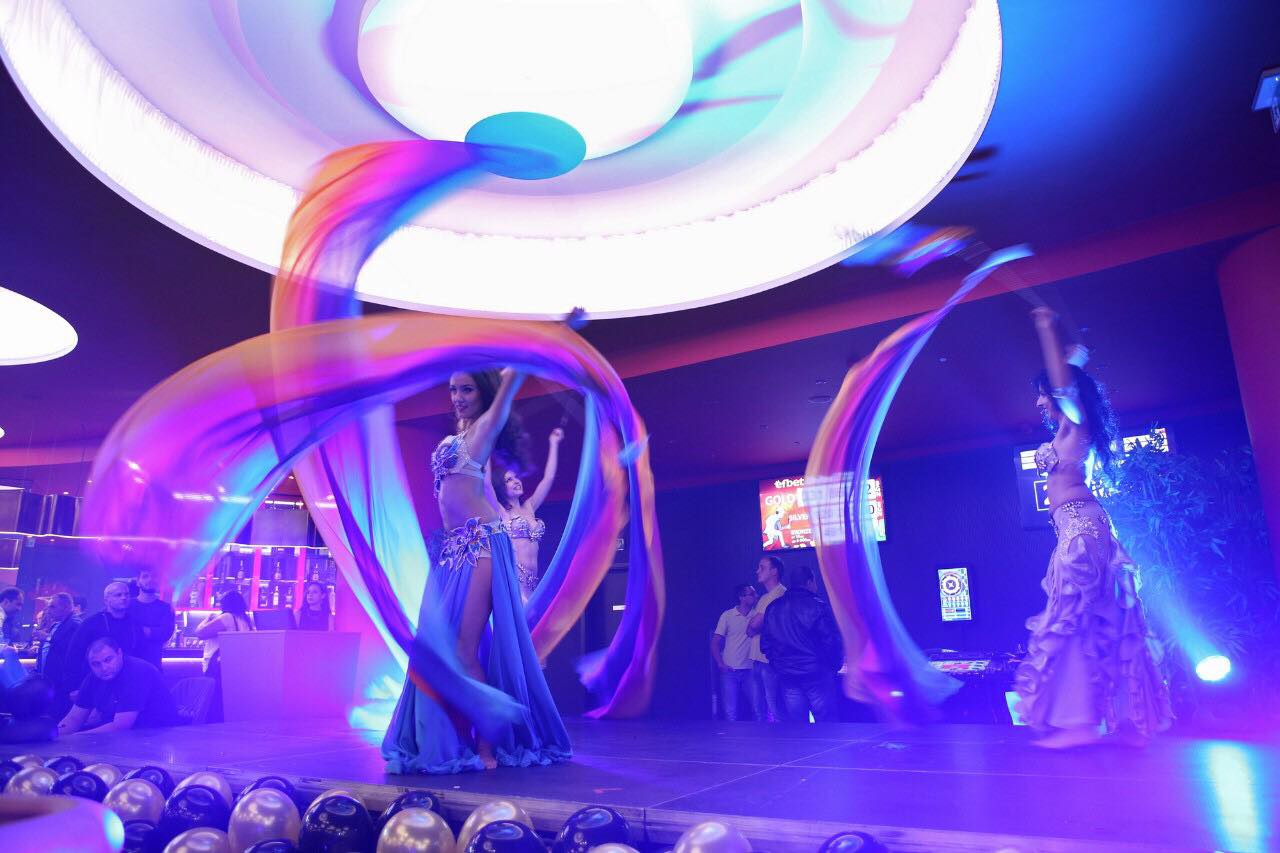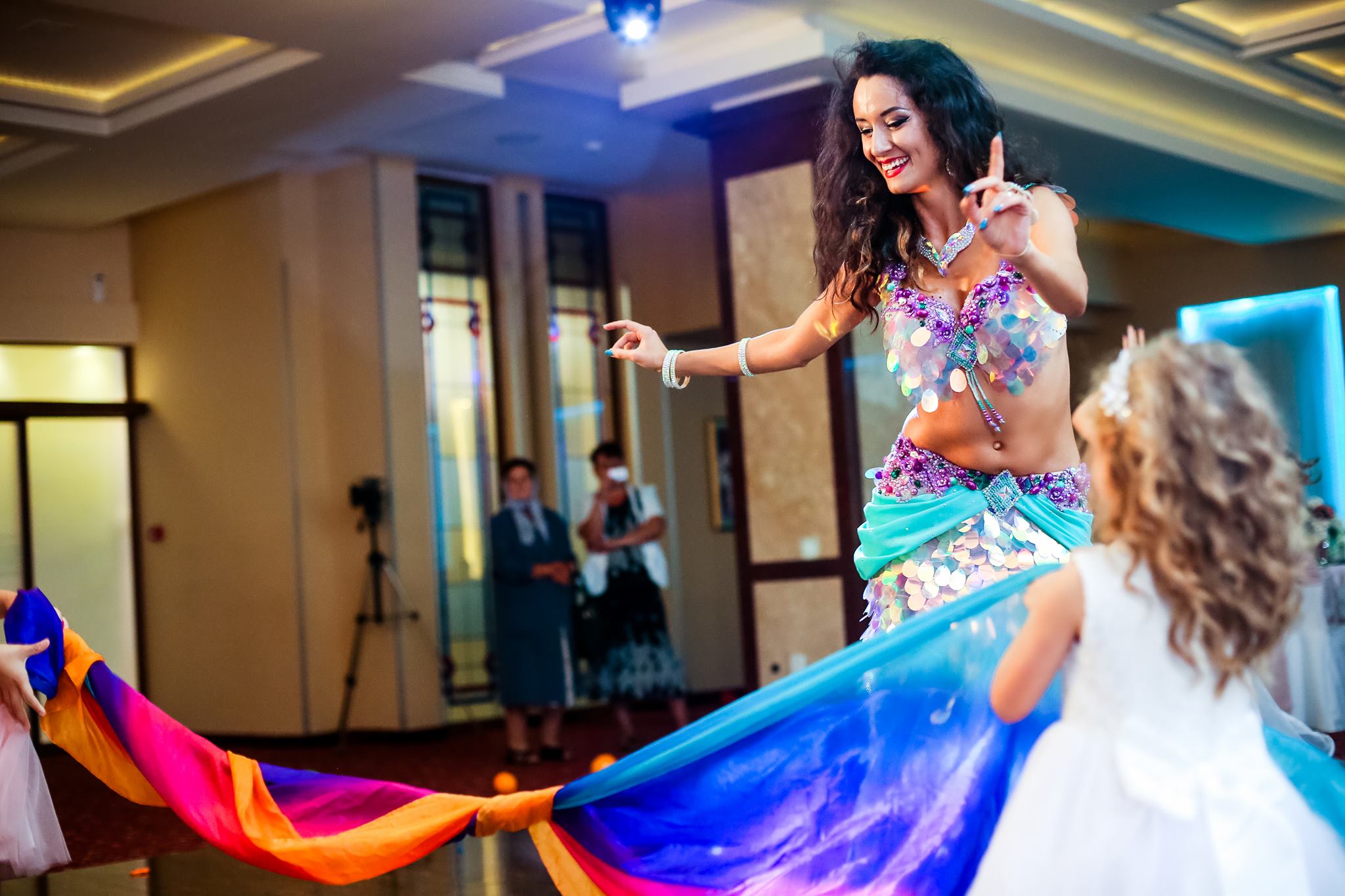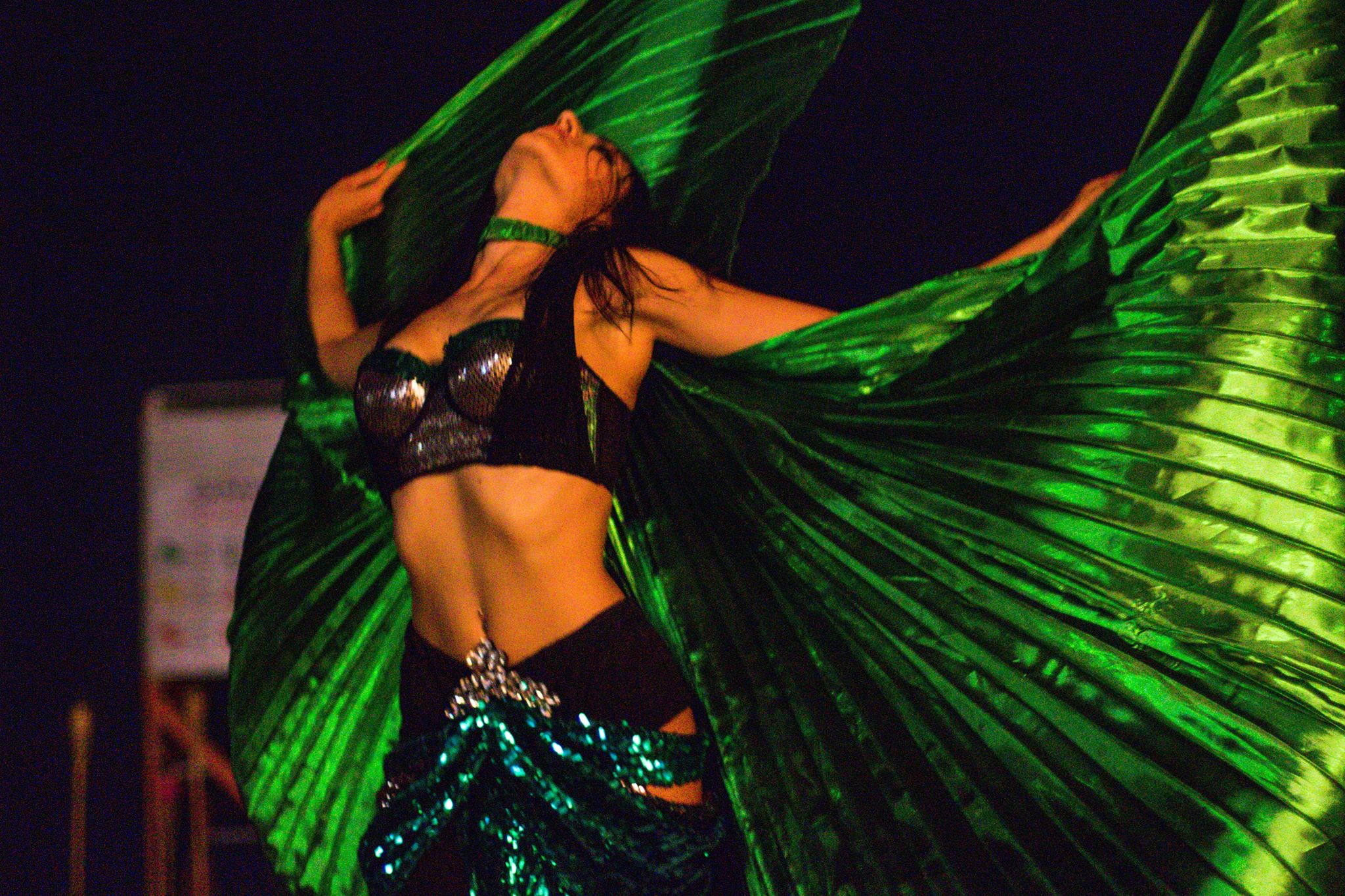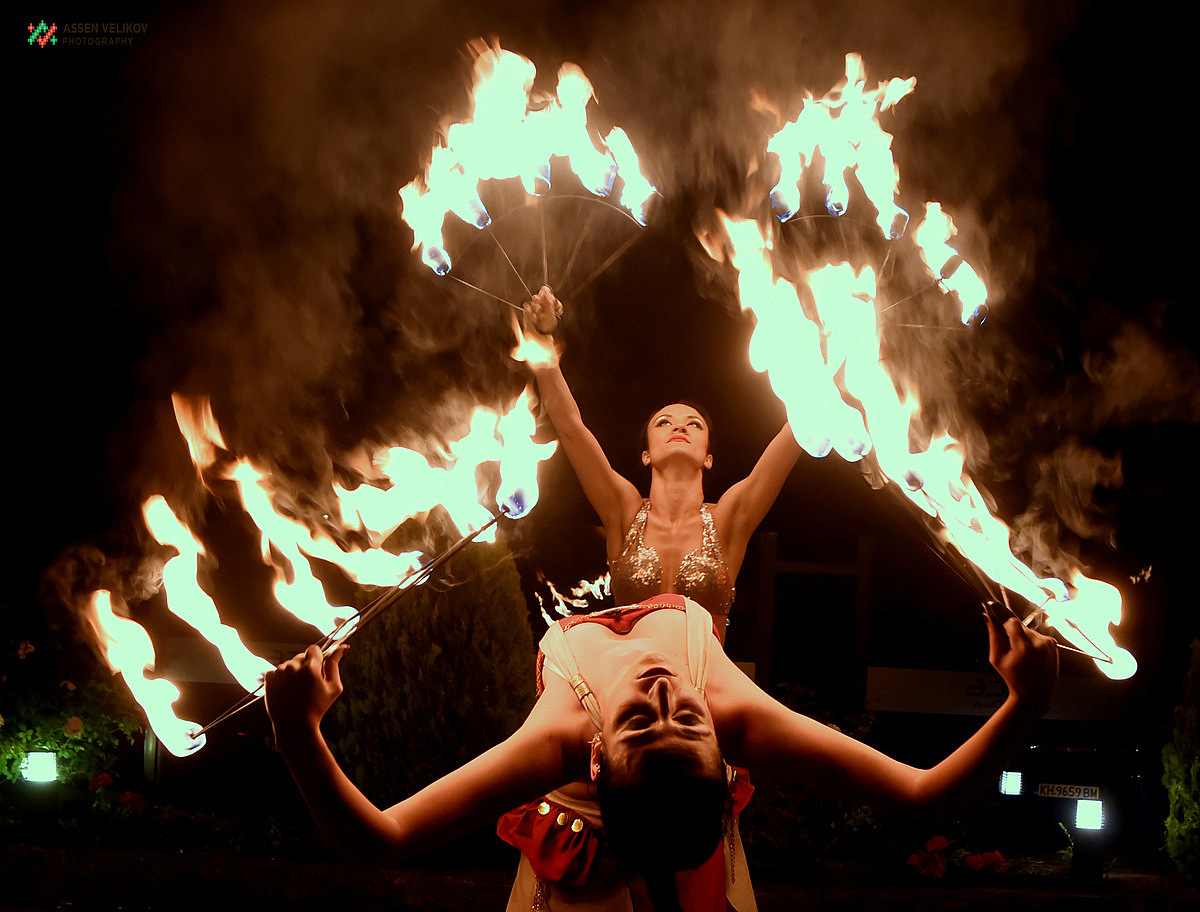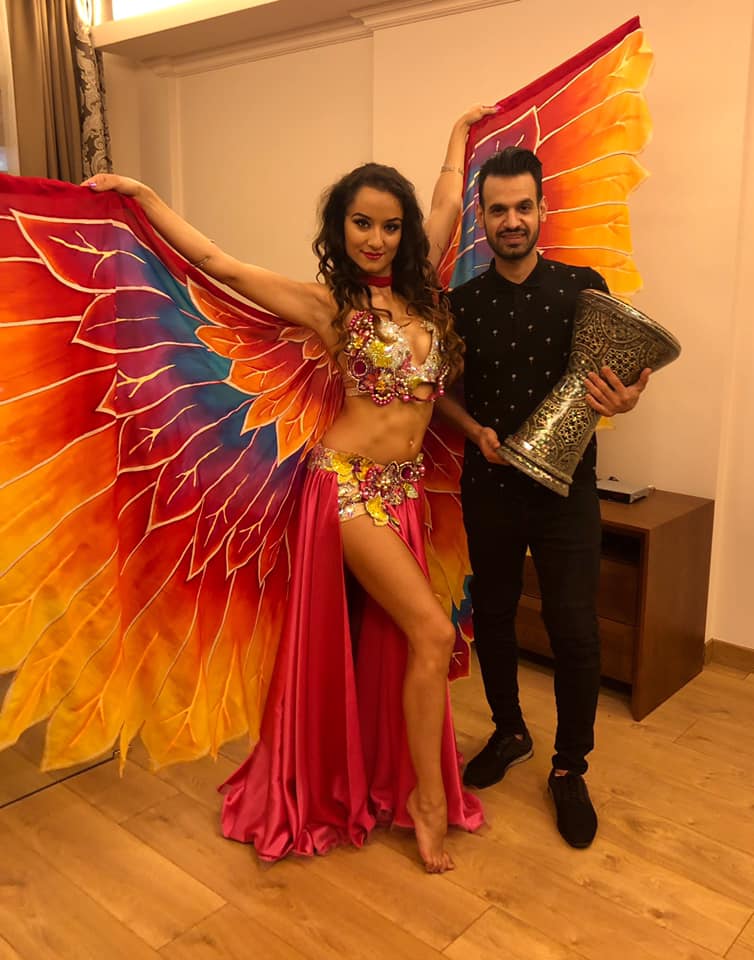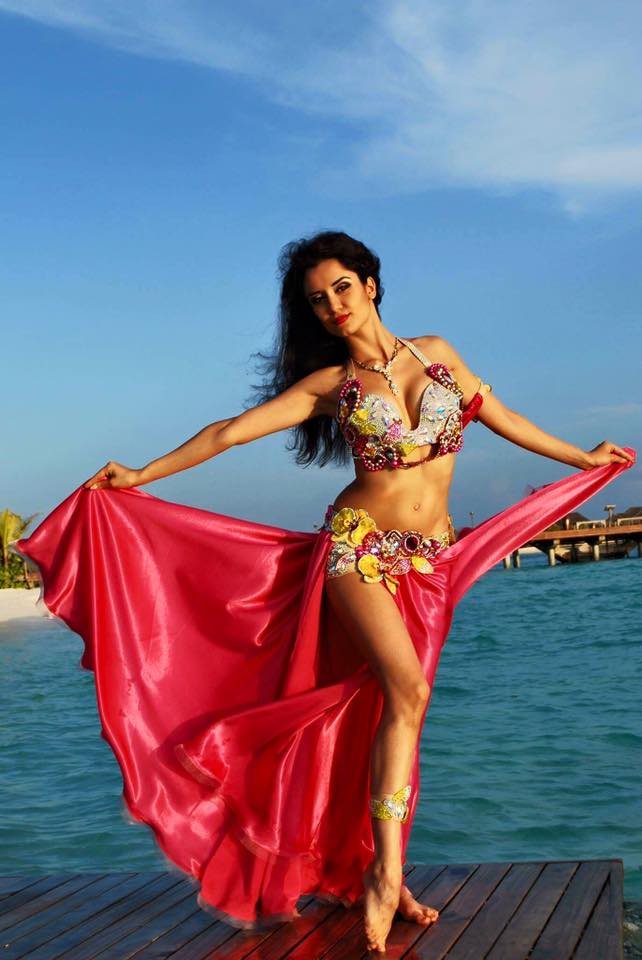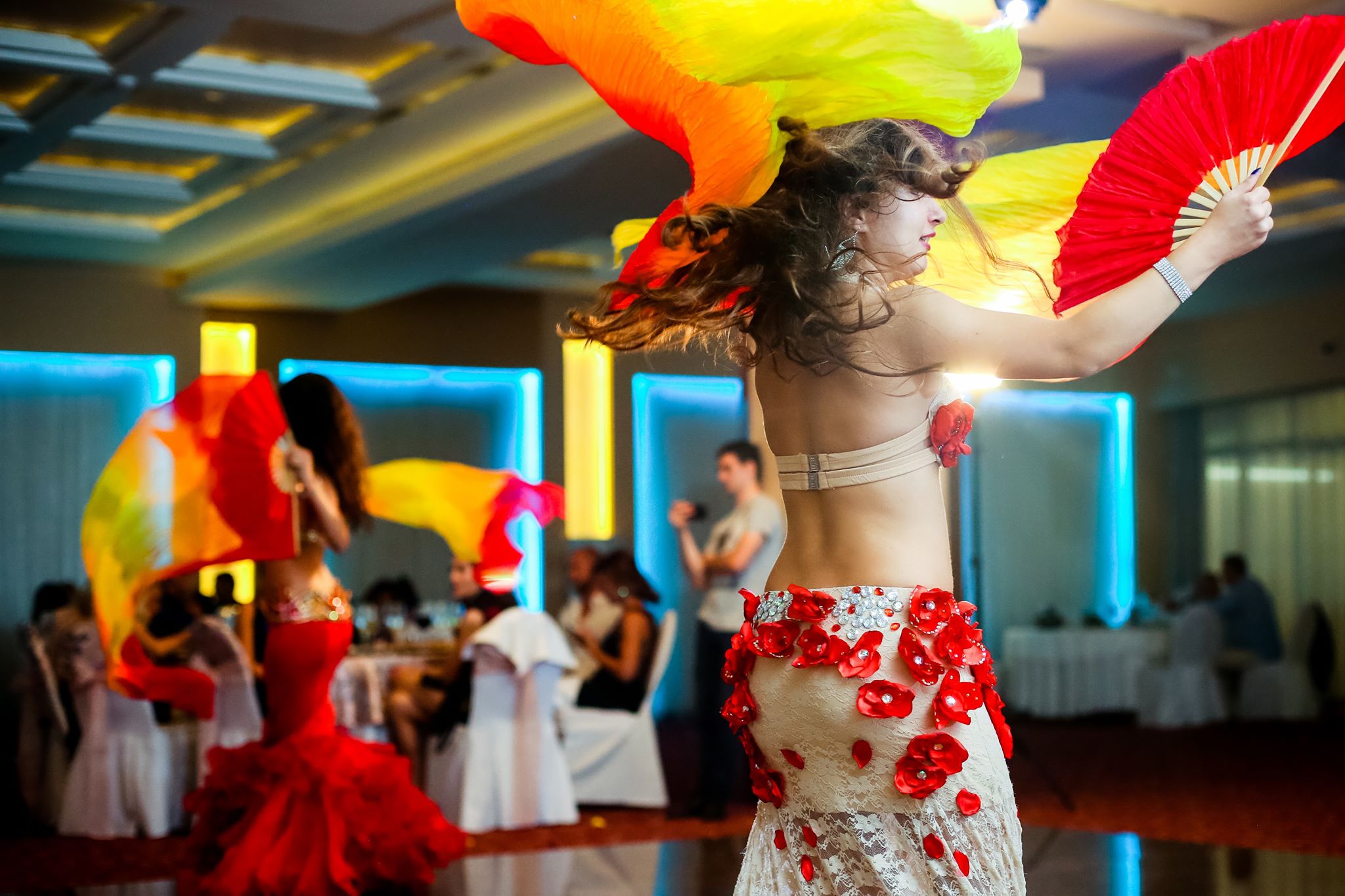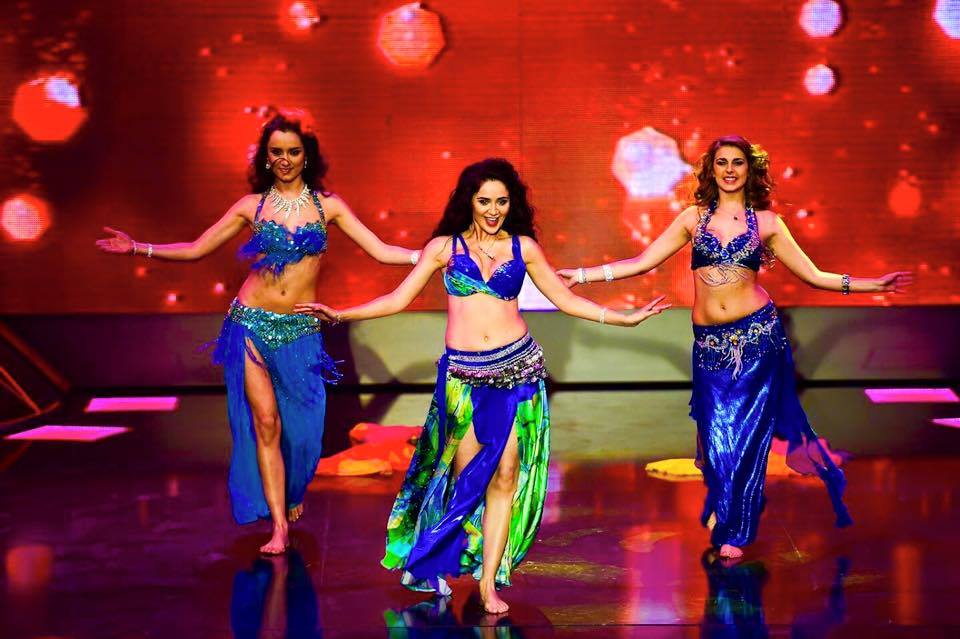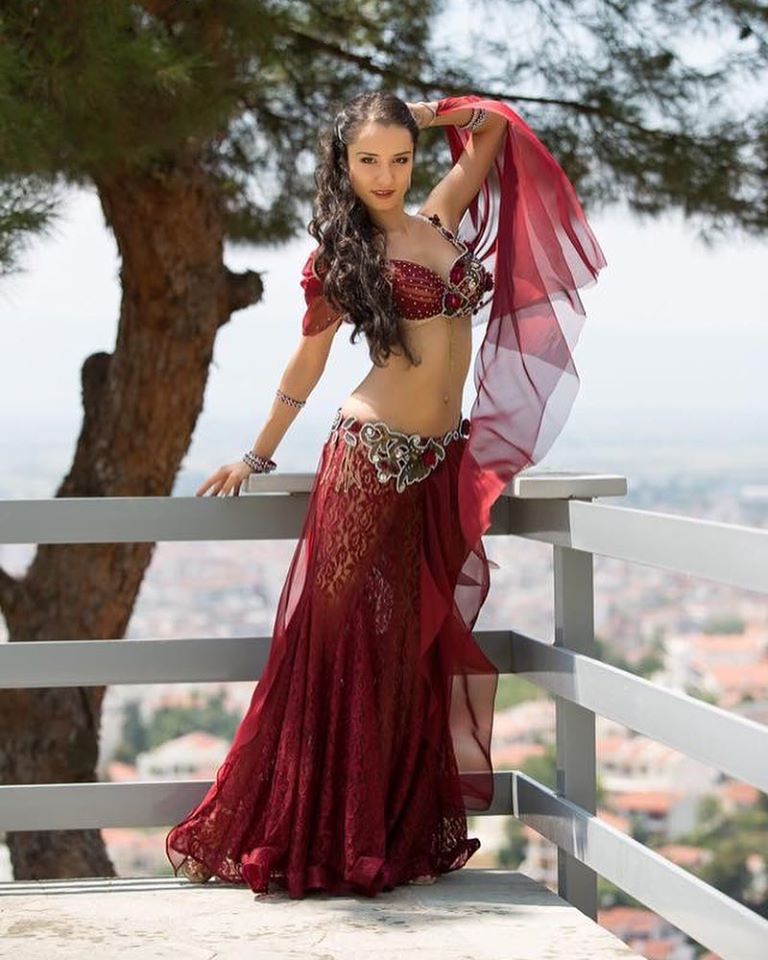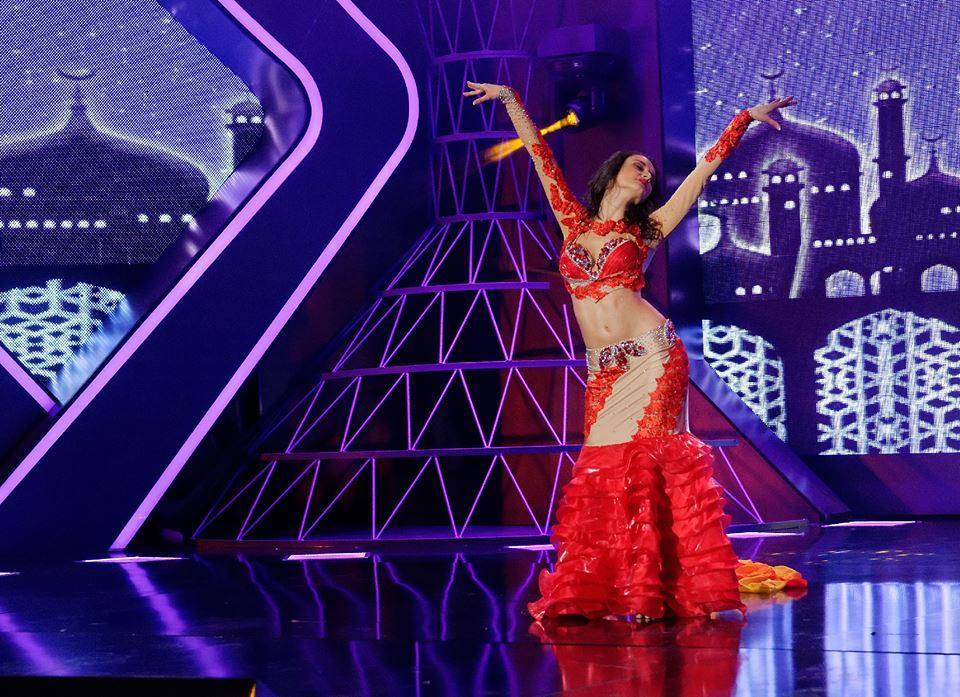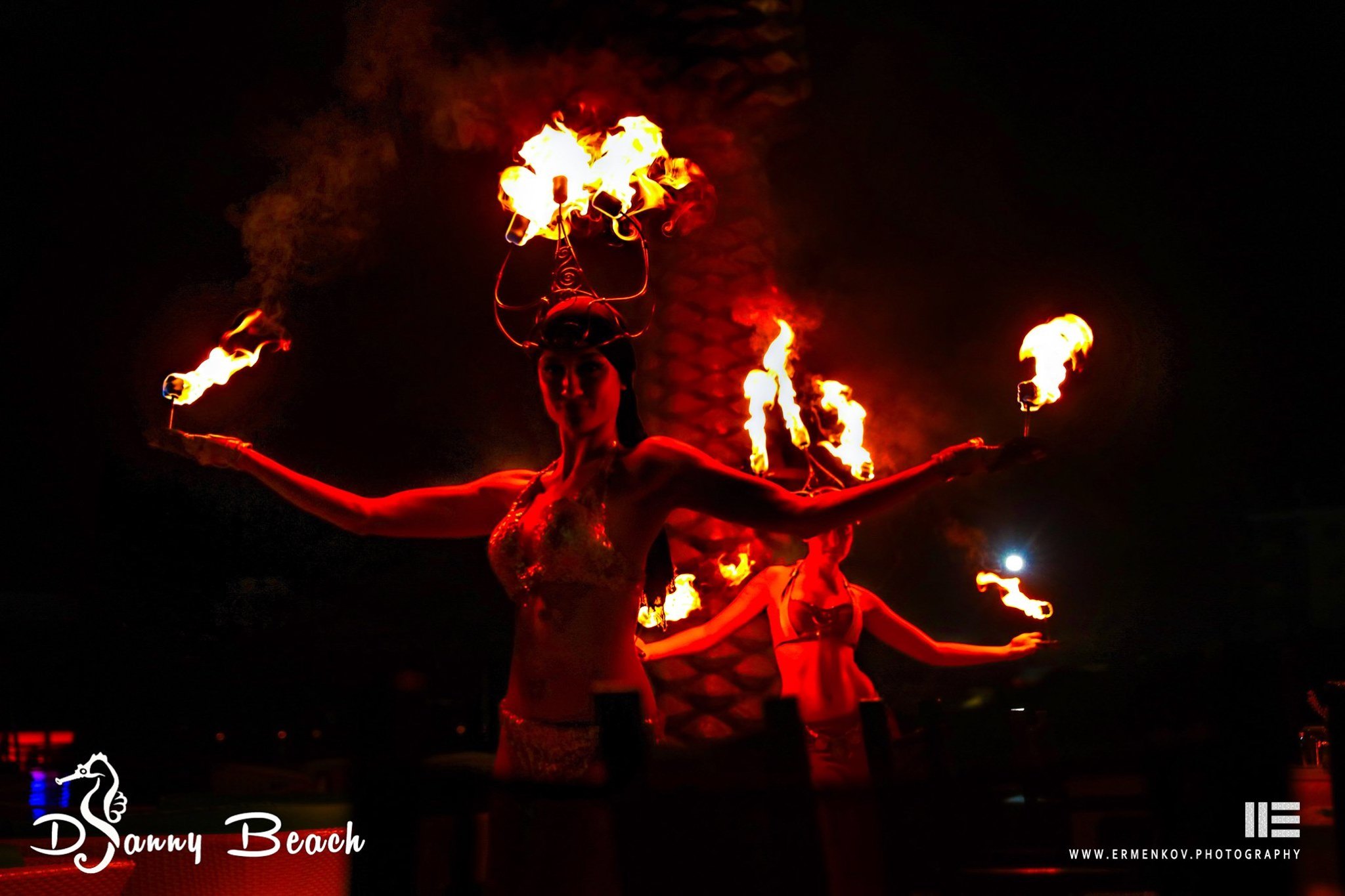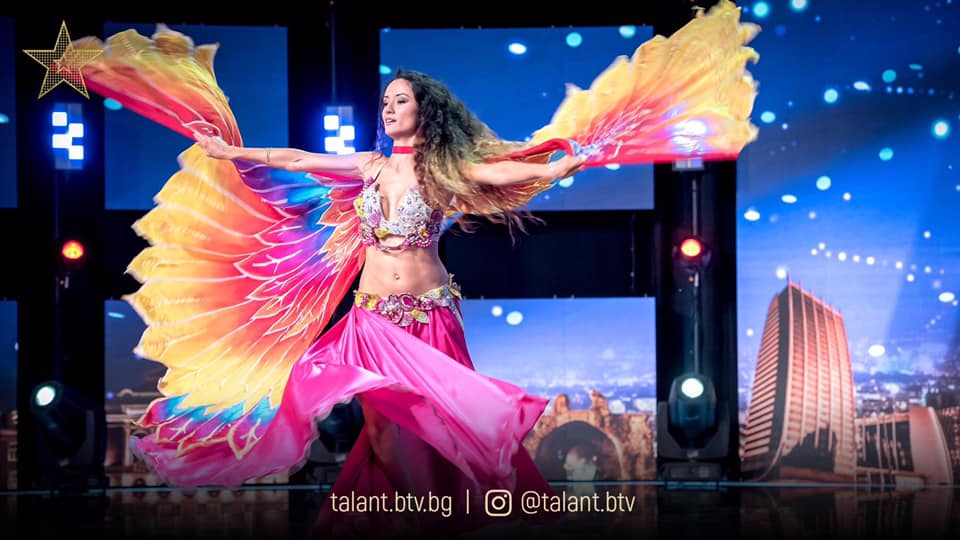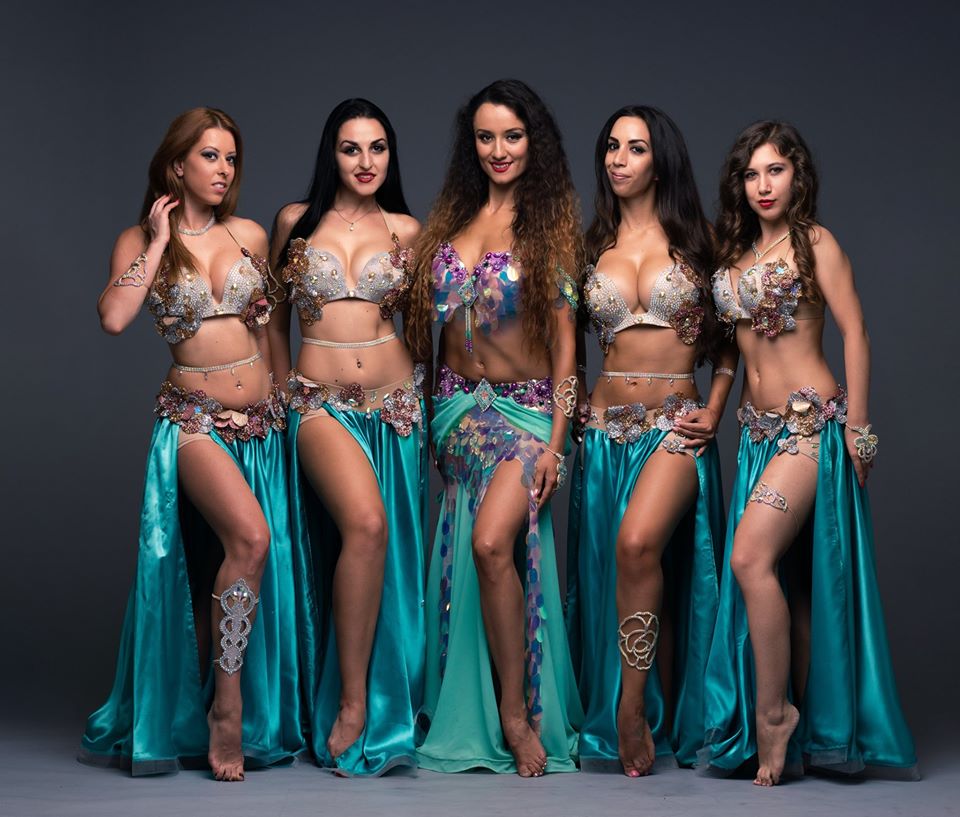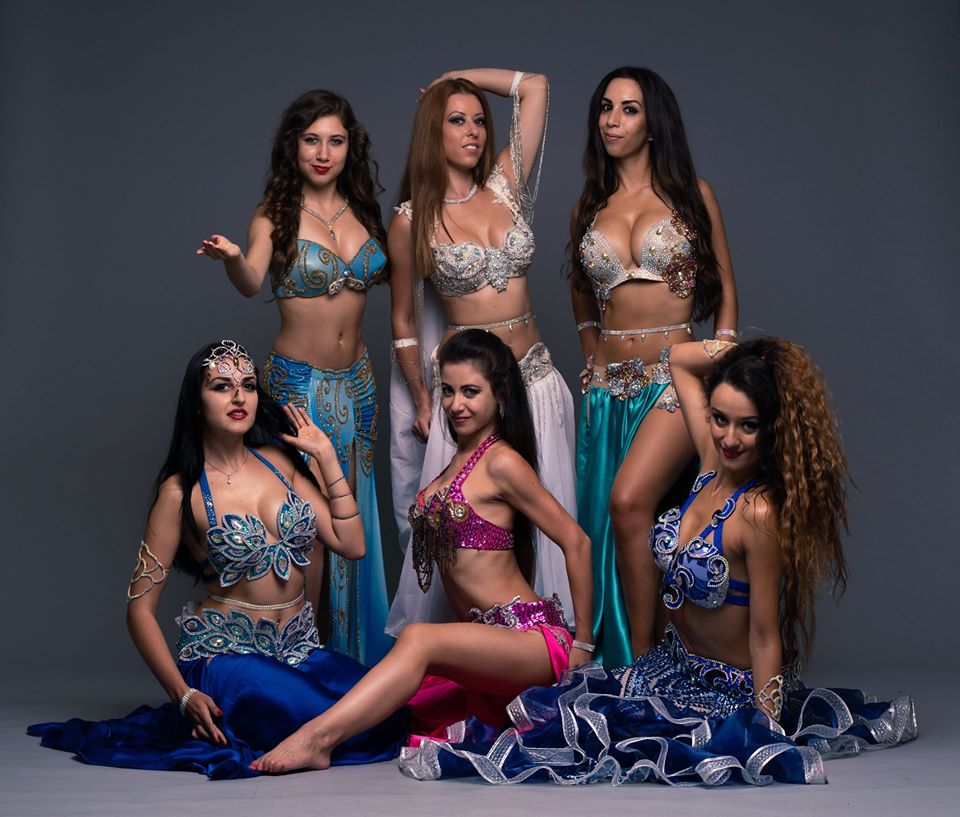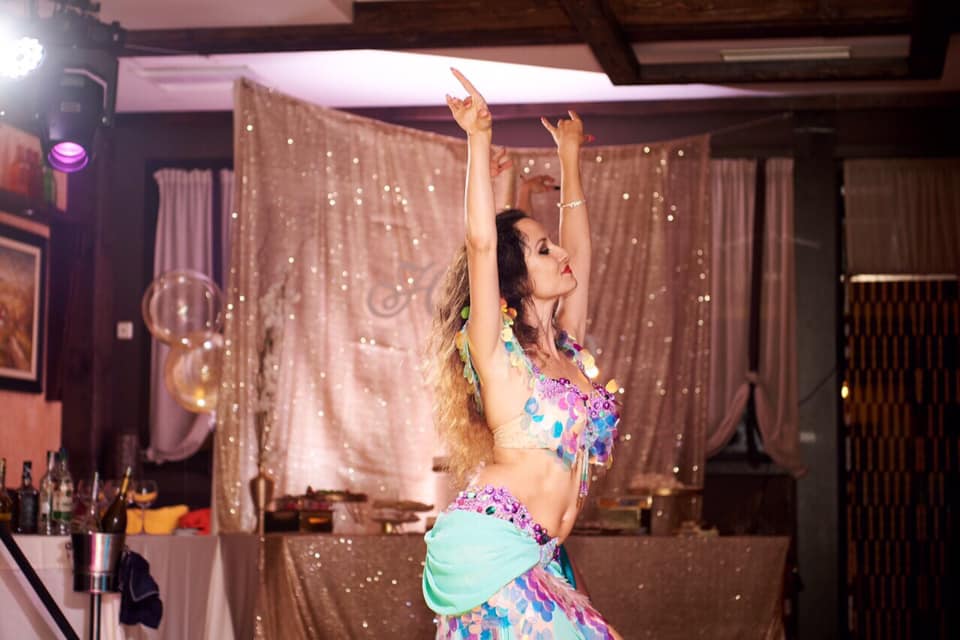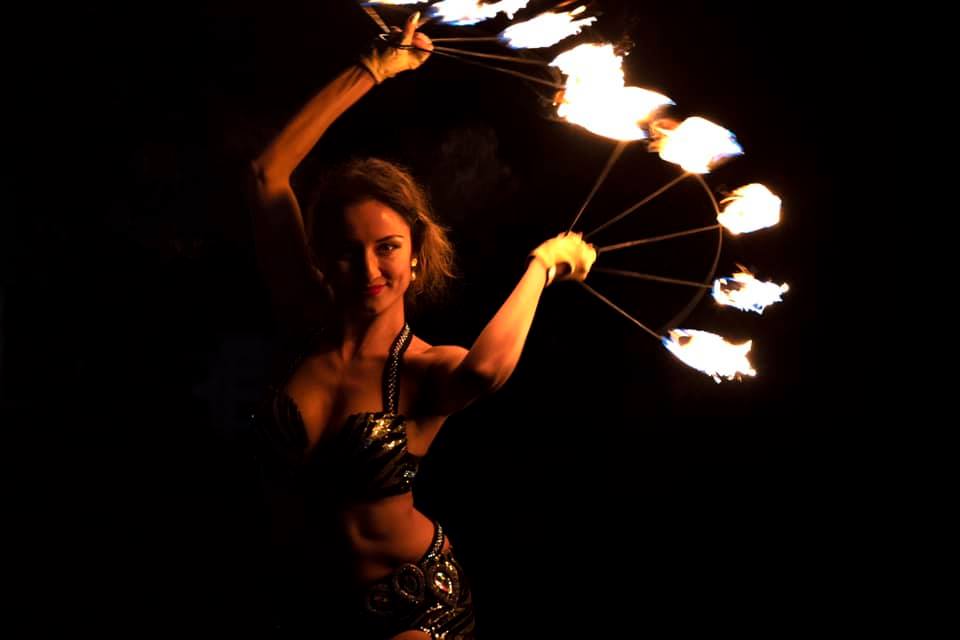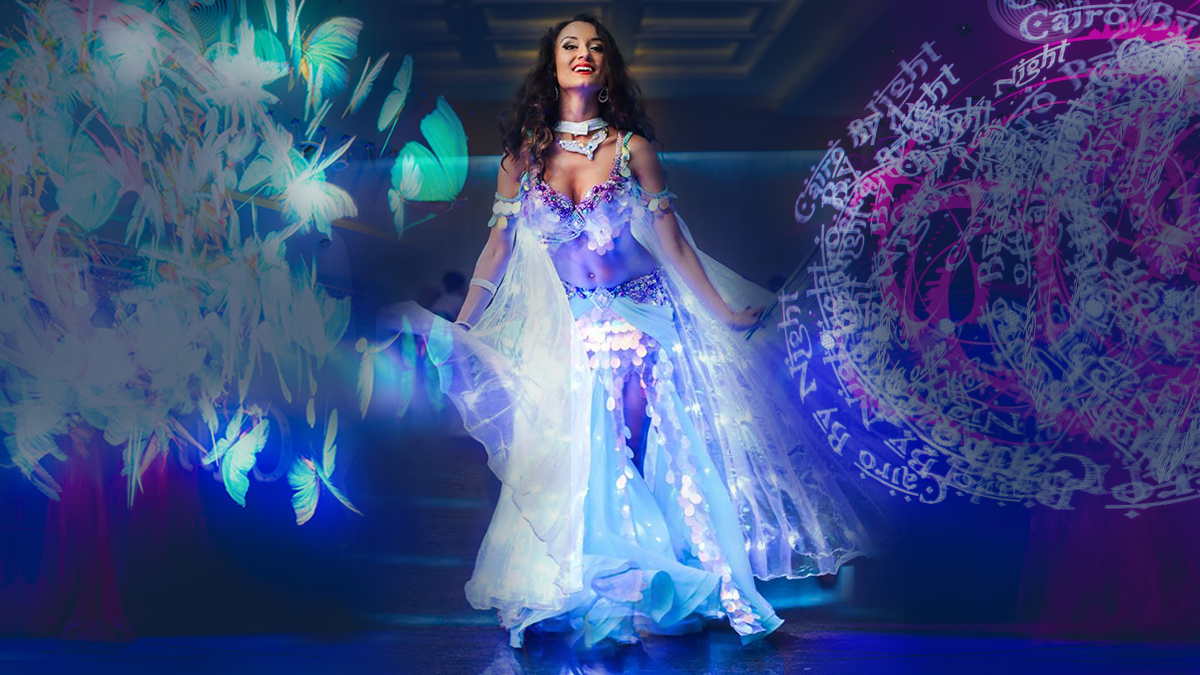 Belly dance light show - with the ability to display your greeting, company logo or photo as a light effect in the air.